Get Discovered!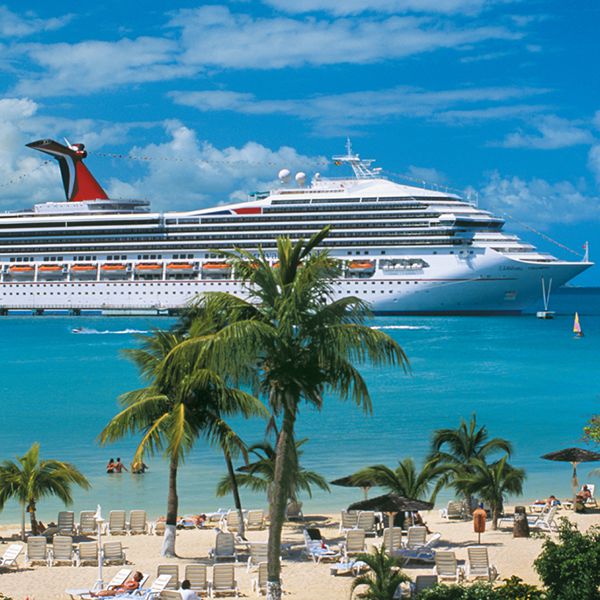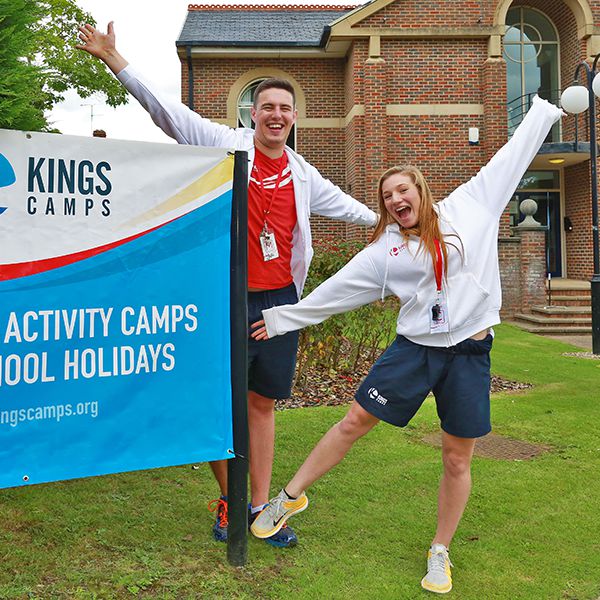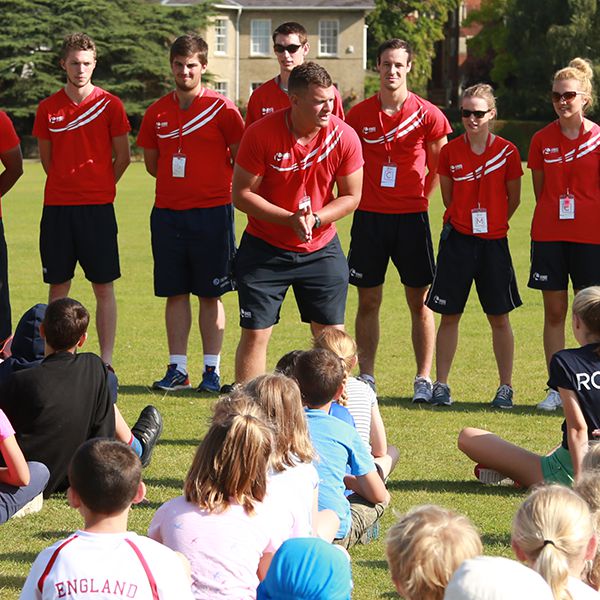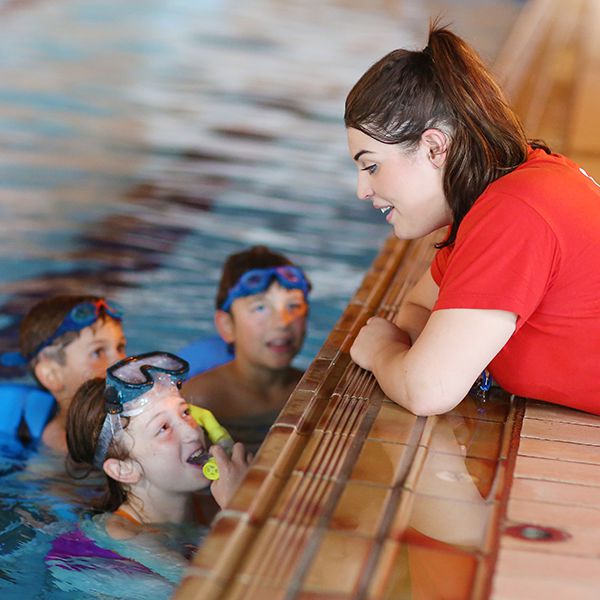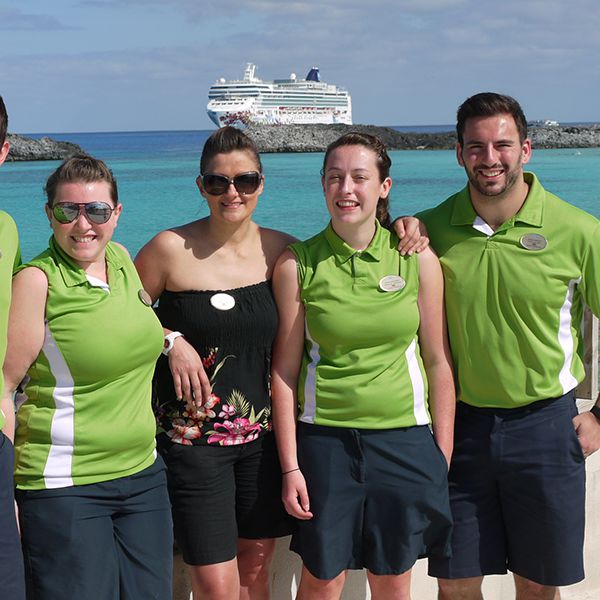 At Kings we specialise in recruiting amazing sports and childcare staff for positions in the UK, and on cruise ships and resorts around the world. If that sounds like you, here's how it works:
Create a profile with us
Tell us all about your qualifications and work experience
We'll match your qualifications and experience to the latest positions
We'll arrange an interview (this is your time to shine!)
You'll get a job doing something you love
If you'd like to know more about the kind of jobs we recruit for, click here for our latest vacancies.
Sounds good? then start by creating your profile below.
Note: Your registration email may go to junk mail – so please check when signing up!